FUN STUFF ROOM
Click on the TV to catch up on all the latest. Click on Wizz doing his drawing if you would like to get your own printable colouring pages to do at home.
About the guy who wrote this book
Andy Lee's a comedian, musician, and TV presenter, who became an award winning children's books' author by accident. The first book in this series was only ever meant to have one copy. Andy wrote it as a surprise for his sister and her husband to celebrate their son George's first birthday.
When he asked his mate to print him one copy, his mate said, 'This book is good, can we print more?' What did Andy reply? 'No. DO NOT print this book.' Pretty sure you can guess what happened next.
About the guy who drew this book
Heath McKenzie's an author, illustrator and frequent tea drinker.
He has worked with numerous publishers all over the world and been part of the occasional award-winning best seller along the way!
He is particularly fond of illustrating books you SHOULDN'T OPEN (for good, fun reasons… unlike some of his earlier work, which you just shouldn't open for embarrassing reasons!)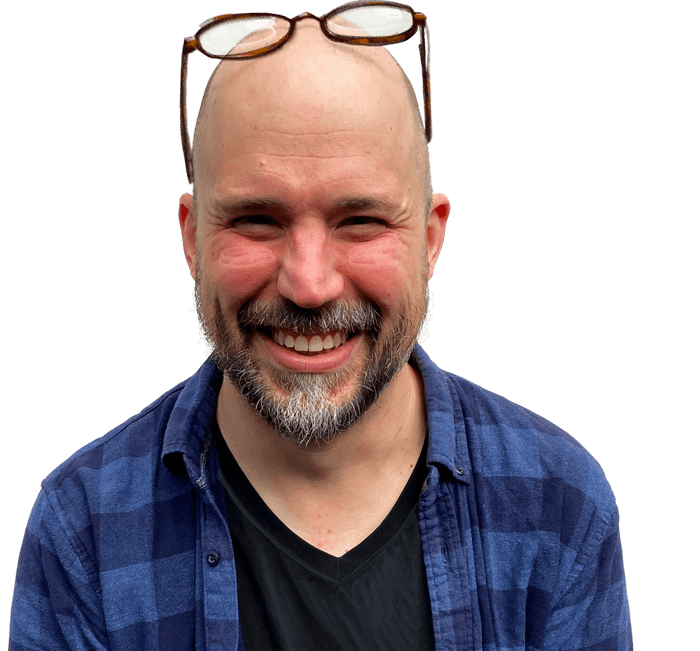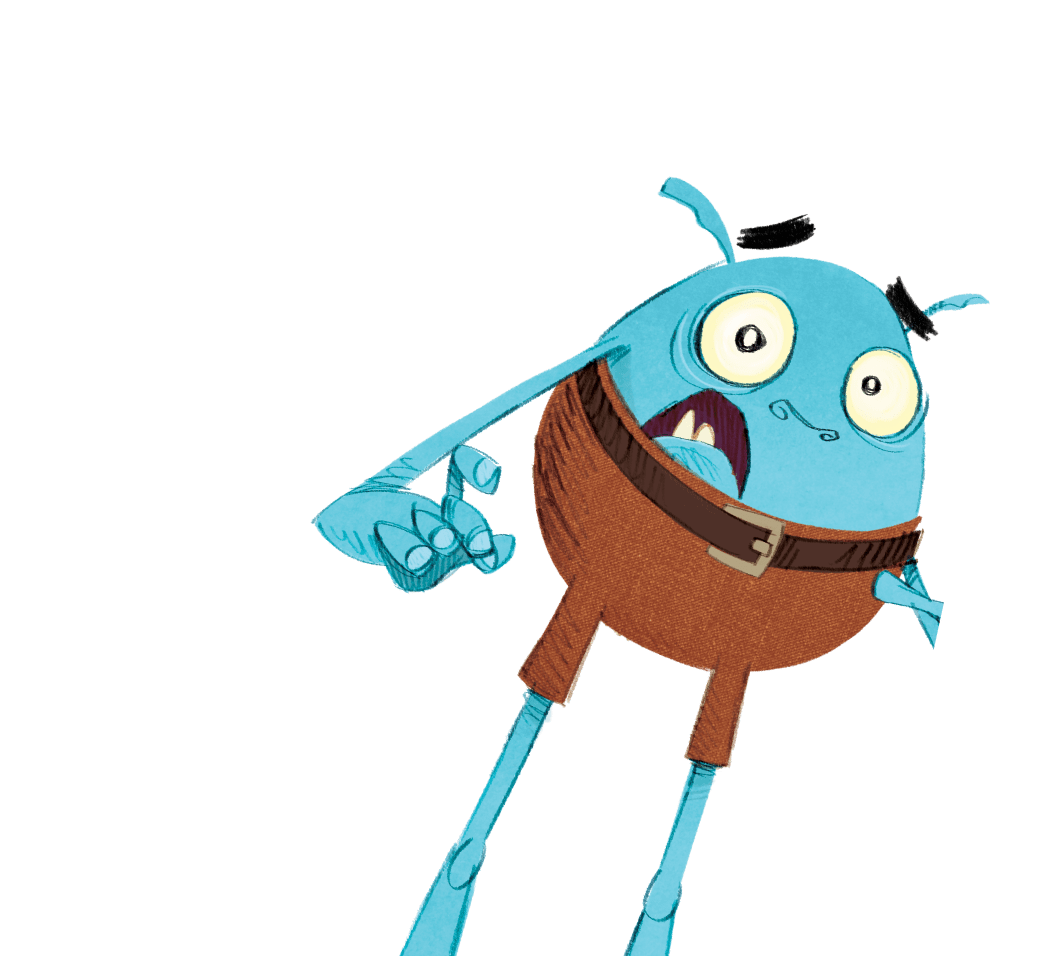 Awards
Best-selling picture book in Brazil, Portugal, France, Italy, Iceland & Japan.
Selected for Portugal and Brazil's official state school reading program.
Best picture book
Yabba's
2017, 2018, 2019, 2020 & 2021
The Young Australians Best Book Awards
Best picture book
Koala's
2017, 2019, 2020 & 2021
Kids Own Australian Literature Awards
Best picture story book
Kroc
2017, 2019, 2020 & 2021
Kids Reading Oz Choice
Best picture book
Panda book awards, China
2018
Chinese Young Readers Initiative
Best early childhood book
Bilby's
2017
Books I Love Best Yearly Awards
Best picture book
Winner
Portugal
2021
Selected by children in government kindergartens
Languages & countries
To this date, do not open this book series has sold over 2 million copies worldwide, and is available in over 35 languages.
Available in
Americas
USA, Mexico, Argentina, Brazil
Africa
South Africa
Europe
Icelanc, UK, Portugal, Spain, France, Italy, Croatia, Serbia, Greece, Hungary, Romania, Ukraine, Germany, Netherlands, Denmark, Sweden, Norway, Finland
Get in touch
Hello. Wizz here.
If you would like to contact me (or the guy who wrote these books) then this is the place.